If you have an intact tile that has cracked, Strassburger Tile Perfection can help replace the broken tile and restore your natural stone floor.  Alternatively, if your natural stone tile is cracked, chipped, or broken, we may be able to repair and restore the natural stone floor tile itself.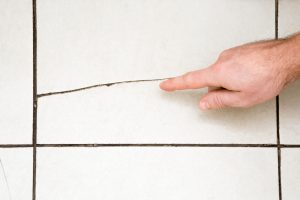 Restoring Natural Stone Floors
If you have a cracked, chipped, or broken floor tile, our team may be able to do an epoxy tile repair to piece your natural stone tiles back together.
We carry a supply of over twenty different colours and types of natural stone dust to match the tile's existing colour. By mixing the epoxy resin with the correct combination of natural stone dust, we can repair your marble tile while minimizing the appearance of crack lines.
In most cases, you cannot tell that there was ever a tile restoration done.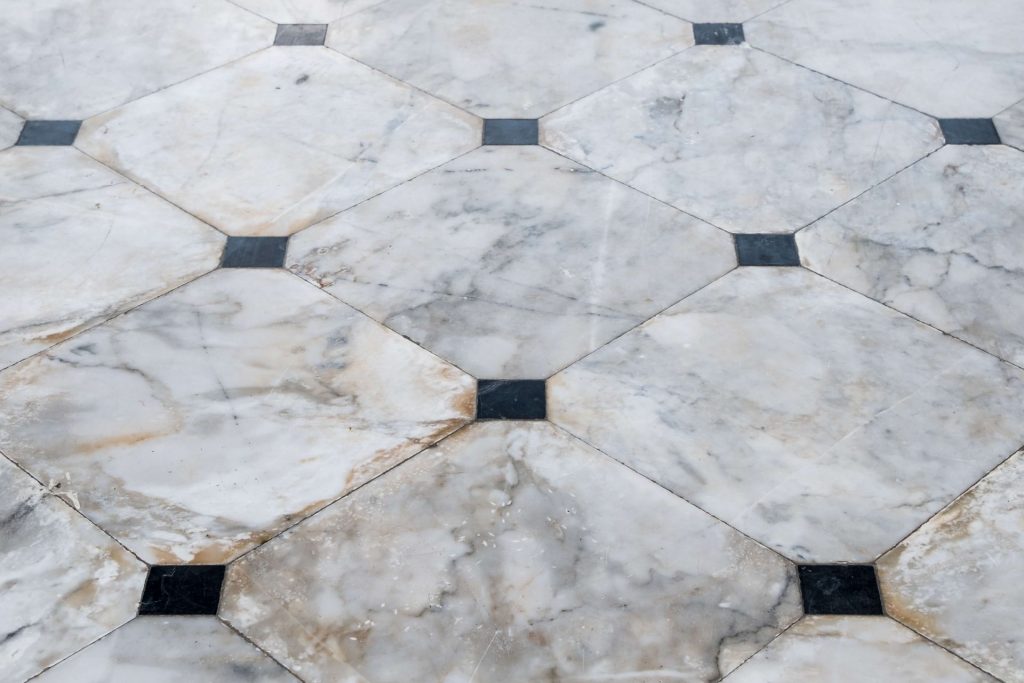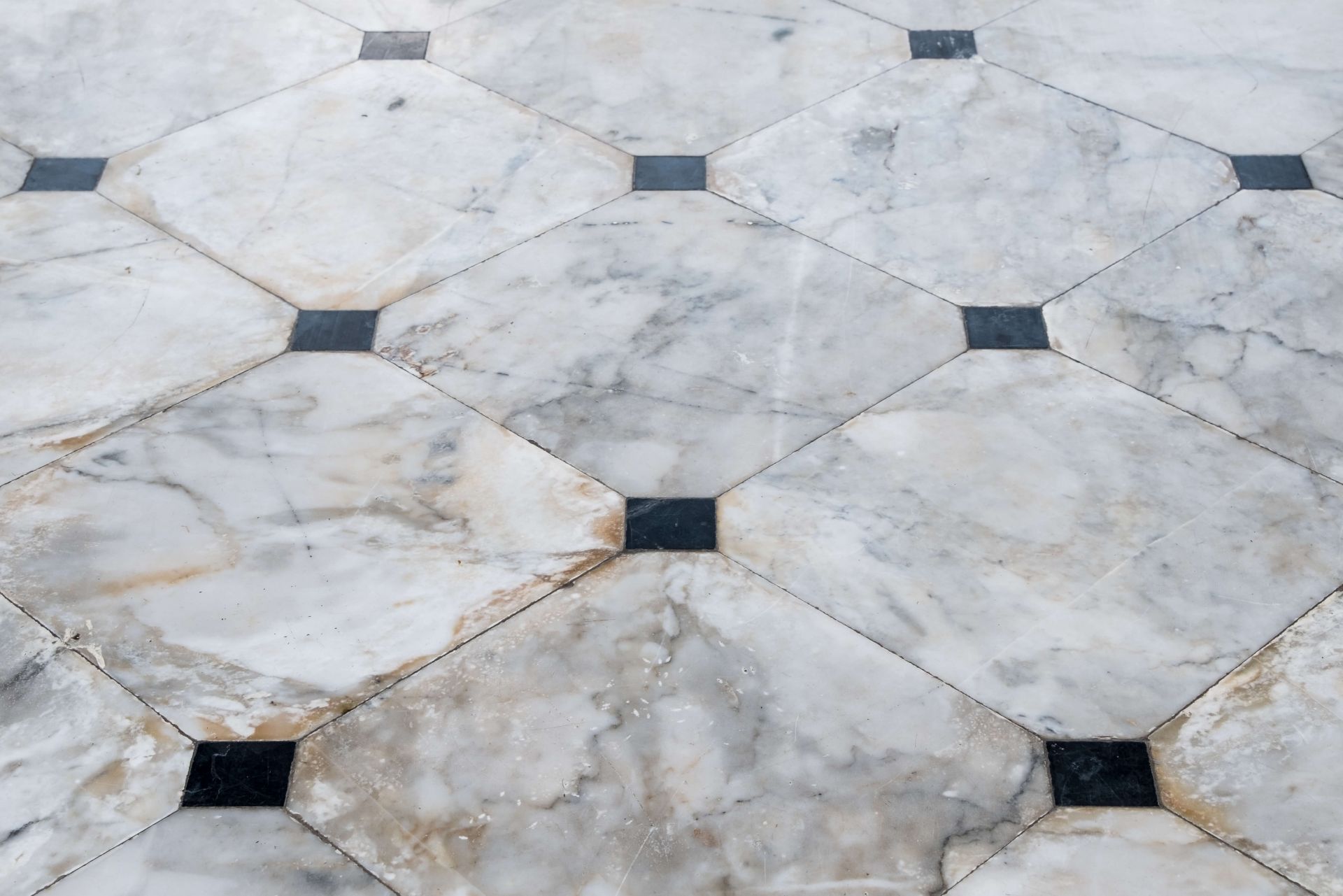 Natural Stone Tile Repairs
In some cases, we can repair a broken floor tile without needing to remove it from the floor at all. This allows us to save you money on broken floor tile replacement.
If the subfloor is stable, removal may not be necessary. We can test the subfloor by simply pressing on either side of the broken floor tile. In these cases, we are able to create a lasting repair at a substantially lower cost to you.
If your natural stone has lost its shine through daily wear, we can also restore them with proper cleaning and diamond polishing.
Do you have floor tiles you would like restored?