At Strassburger Tile Perfection, we take pride in proper grout restoration and correct grout repairs for residential and commercial properties in Ontario. We also specialize in grout cleaning and grout colour sealing, making sure that you can get it done right the first time.
The Value of Grout Cleaning
Most grouts are a porous substance, which means that light-coloured grout becomes stained with dirt, soil, and other materials over time. This can make your property look messy or dirty, even if you are cleaning normally on a regular basis.
When we perform a proper grout cleaning, our team will start with a PH-balanced scrubbing, followed by the use of a patented spinner tool to rinse and extract the soil. We are one of the few companies to use this process in Canada.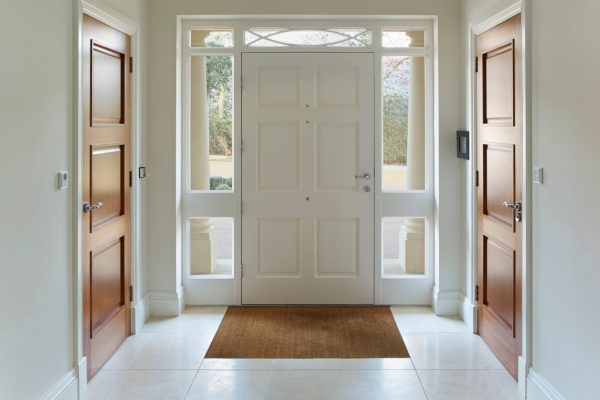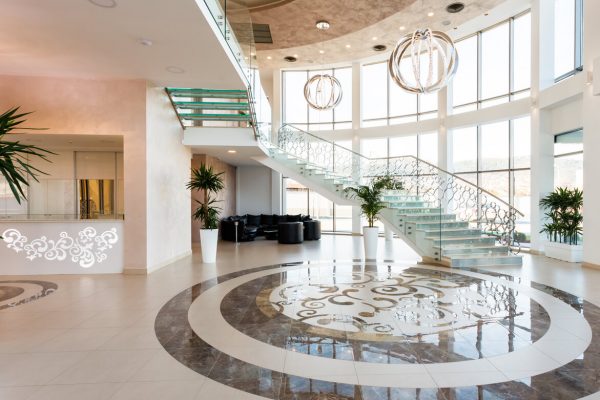 Grout Restoration Services — Without The Worry
With up to 300 feet of pressure hose and vacuum lines, we are able to run our machine using own power supply. This means that we won't trip your power breakers while completing your grout repairs, and we can still complete the work even if there is a power outage in the area.
Alternatively, if your business is located in a high-rise building, we also carry smaller, portable machines to ensure that we can still serve you.
Our Grout Sealing Service Options
After cleaning, there are two options for tile and grout sealing:
Impregnating/penetrating grout sealing
Grout colour sealing
With our penetrating grout sealing, we apply a premium professional grout seal to your grout, to protect the grout from staining. This is the standard and more affordable option for grout sealing.
If you never want to install a new floor again, our grout colour sealing service is the solution. In the short term, colour sealing is the more expensive option. However, once you perform grout colour sealing, it means that your grout will never stain — so you'll never need to replace it with a new floor again.
Proper Grout Cleaning & Ongoing Maintenance
After we complete your grout cleaning and grout colour sealing, we'll teach your maintenance team how to clean it properly to ensure that you have years of easy grout maintenance. We'll show you the proper mop to use, provide a cleaning instruction sheet for future reference, and include a free gallon of concentrated pH neutral cleaning solution.
If you would like to learn more, check out a video on how we clean grout here:
Interested in hearing more about our tile grout restoration & repair services?