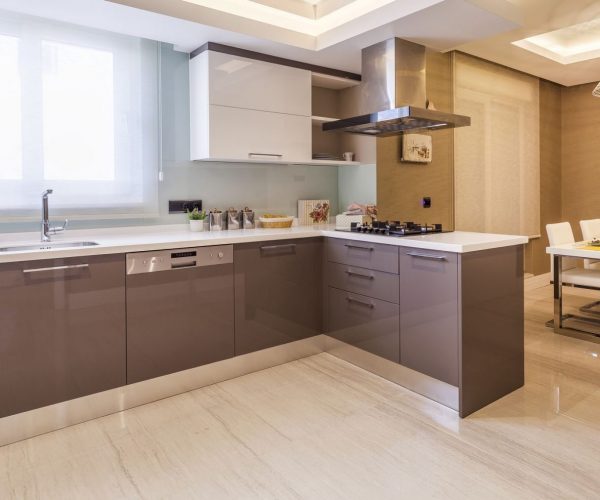 Cleaning Quartz Floor Tiles
At Strassburger Tile Perfection, we never use abrasive agents or scouring pads when cleaning quartz floor tiles. We gently clear debris from your flooring before giving your tiles a deep clean with soft cloths and neutral cleaning products. While cleaning quartz floor tiles, we simultaneously take care of any tough stains or grout discolouration. 
After cleaning quartz floor tiles, watch your flooring shine from our polishing efforts. We buff your floor tiles with a professional wax polisher. Using circular motions and soft polishing cloths, we can bring your floor up to its desired shine. 
Types of Quartz Floor Tiles 
Starlight/Stardust Quartz Floor Tiles

Rose Quartz Floor Tiles

Black Quartz Floor Tiles

Brown Quartz Floor Tiles

Blue Quartz Floor Tiles

Sparkle/Glitter Quartz Floor Tiles

White Quartz Flooring
Cleaning Quartz Countertops
The same goes for cleaning quartz countertops. Countertops may not be as heavily trodden after quartz flooring, but they still require TLC to stay in tip-top shape. The same method of cleaning flooring is used for cleaning quartz countertops. 
Pesky stains can pop up on countertops more often than flooring, so ensure you engage in regular cleaning. To polish quartz countertops in your home use window cleaner in between professional cleans.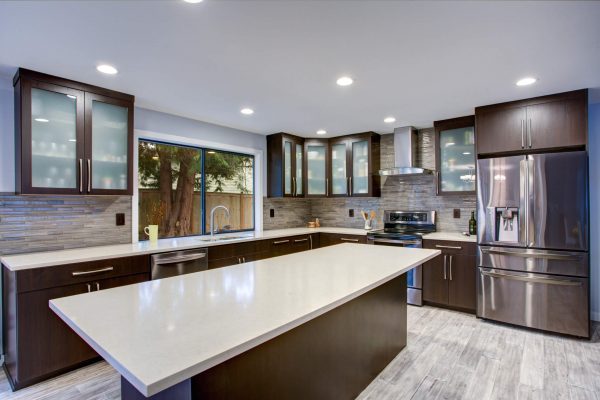 Get the shine back in your quartz floors.